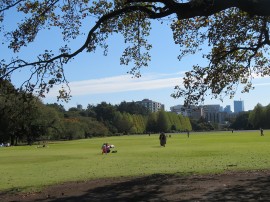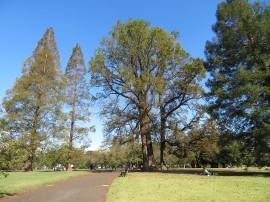 家から徒歩3~4分で新宿御苑の「千駄ヶ谷門」。
年間パスポートで、しょっちゅう歩きに行っています。
今日は原稿がたまっていたので、頭を休めにひと歩き30分。
それにしても、シンボルツリー「ユリノキ」は
いつの季節にも美しい!
2019年11月4日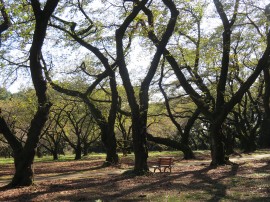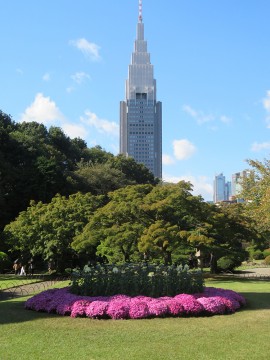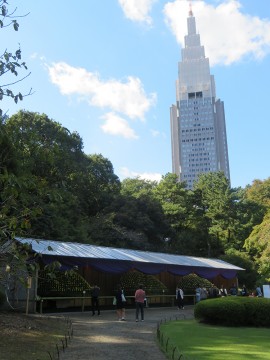 SHINJUKU-Gyoen is beautiful even in Autumn season !
It is 3 minutes a walk to the Gate of Sendagaya-Gate.
So I go to walk very often with the Annual Passport
Of this beautiful garden.
Today just 30 minutes to walk around inside
and found that YURINOKI which is a Symbol Tree
In Sinjuku Gyoen.is always beautiful through 4 seasons.
4 November 2019
Photo: Kyoko Sekine