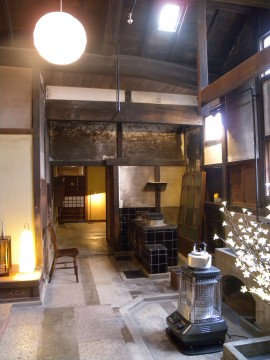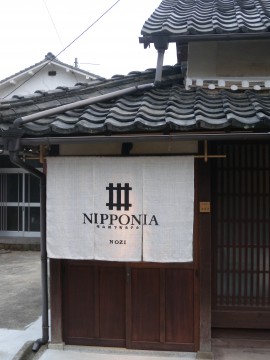 (写真左)レセプションやダイニングのあるメイン棟「ONAE」内。
(写真右)別棟「NOZI」
国内の地方各地に点在して残されている古民家を、
歴史性を尊重しながら客室や飲食店、
店舗などにリノベーションを行い、その土地の文化や歴史を
そのままその土地の文化や歴史を
実感できる複合宿泊施設として再生していくというNIPPONIA。
昔の日本家屋は何が凄いって、大工さんの技術力が半端ない!
込み入った細工や、芸術的な加工、自然との調和が
満載されています。
http://sasayamastay.jp/about/
2015年12月20日
Do you know Sasayama Jokamchi Hotel 「NIPPONIA」?
At the Sasayama city with 400 years history in Hyogo prefecture, there is a NIPPONIA Which became the complex accommodation with hotel , restaurant , shops from Japanese typical historical area.
NIPPONIA is a part of NPO corporation business
For revival of the old town as a renaissance.
I stayed in nostalgic old houses of Japan..
The old house in Japan is super artistic and
technical capabilities of carpenters is great !!
All wooden houses are considered harmony with nature arround.
20 December 2015