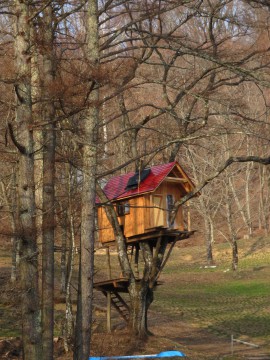 宿の周りにカミツレが咲く、信州北アルプスの麓
山の中に広がる「華蜜恋ファーム」。
そこにあるのが「八寿恵荘」です。
お風呂もカミツレ入浴剤入りで、身体がポカポカ。
お茶だけではなく、
食材としてもカミツレは大いに活躍しています。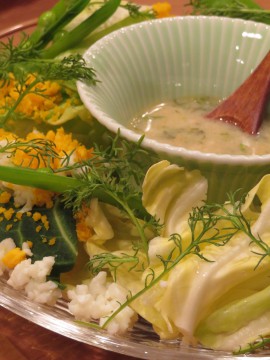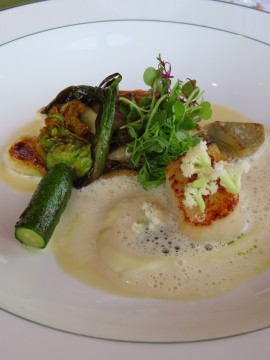 優しいスタッフと、ピュアな空気と、美味しい自然食。
癒されます~!!!!!
http://yasuesou.com/
2016年4月9日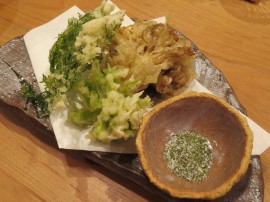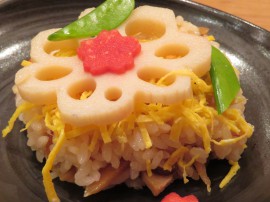 Lodge of Chamomile, I was so healed !!
This Lodge is situated in the mountains of Shinshu,
And stands in the beautiful Chamomile farm
overlooking the Japan Northern Alps.
Chamomile bath salts have been used in the bath,
So relaxed and body and mind become warm….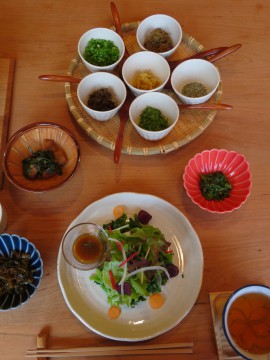 Not only tea but also they serve chamomile in cuisine.
Kind staffs, pure air, gourmet.
This is a natural healing spot.
09 April 2016