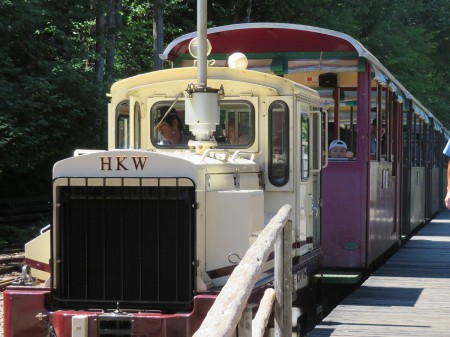 暑い夏、涼やかな森で鉄道に乗りました!
木曽の森の中、木材を運ぶ目的で明治時代に始まったそうです。
行は鉄道で15分、終点で降りて帰路は散策20分。
歩く途中、森林浴でストレス軽減。
人は緑の中では心身共に癒されます。
2018年8月16日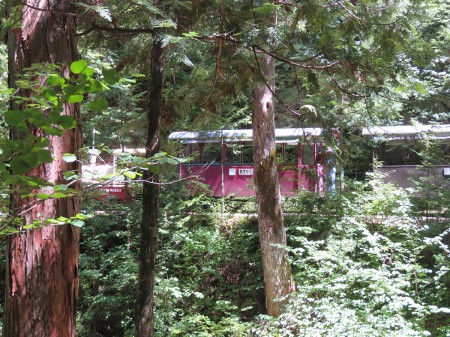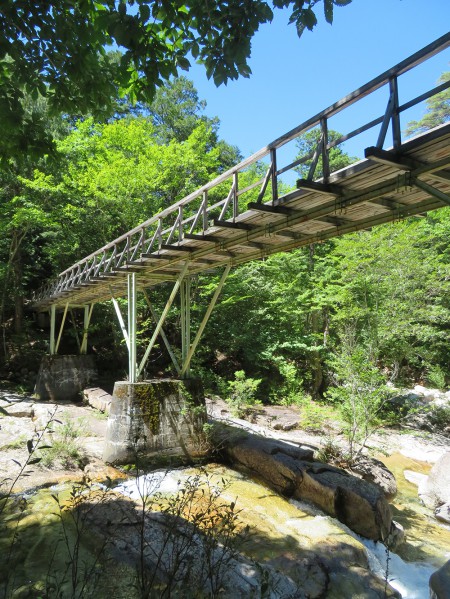 KISO Forest train
In heated days in this Summer time,
I tried to take a KISO forest train in the forest in Nagano.
This train started in Meiji-era, for bringing wood.
It takes 15 minutes for going to the terminal,
And then to going back to the start station it takes 20 minutes.
We feel really better in the forest, this is real FOREST BATHING!
16 August 2018
Photo: Kyoko Sekine