やっぱり猫は可愛い!!
各地のニャン、最新号!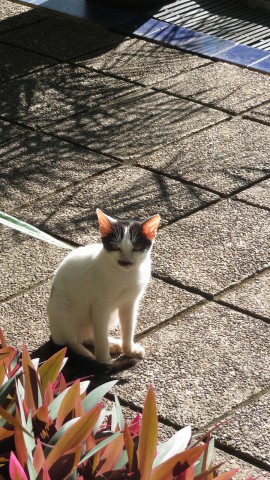 ホテルのレストランでいつも叱られている
スリランカ・キャンディのニャン
@Sri Lanka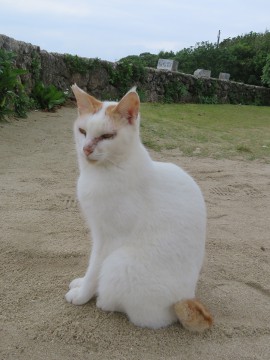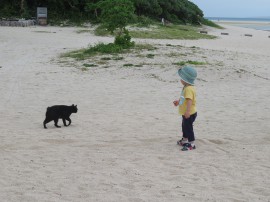 竹富島「星の砂」で有名なカイジ浜にはニャンがいっぱい!
@Kaiji-Beach
Finally cats are lovely !!!
Cats in the world by Latest issue.
★Small cat in Kandy, Sri Lanka,
Always being driven away in the Hotel restaurant.
★At Kaiji-Beach where is famous by star sand
And many cats are living there.
★Yamagata prefecture Tsuruoka ratified the Ramsar Convention, "Oyama-shimoike Pond" (swan flying airfield) ,
I found a cat which is wrapped by a swan cry in the forest.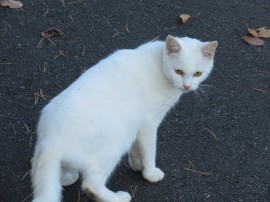 山形県鶴岡のラムサール条約批准「大山下池」(白鳥飛来地)で、
白鳥の鳴き声に包まれていたニャン
@Yamagata prefecture Tsuruoka
25 November 2018
Photo: Kyoko Sekine