10月1日「中秋の名月」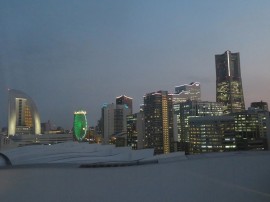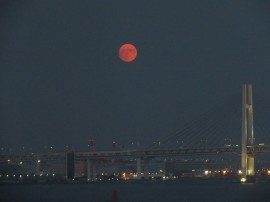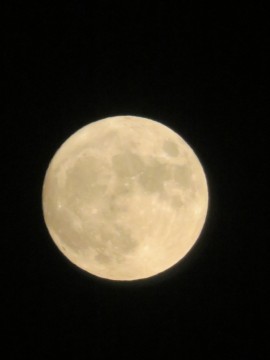 2020中秋の年10月1日、
'中秋の名月'に泊まった「ザ・カハラ横浜」のスィートルーム、
夜の赤い月、金の月、
朝の赤い太陽、金の太陽、
地球と空の醍醐味を味わい、大感動!
10月2日「朝日」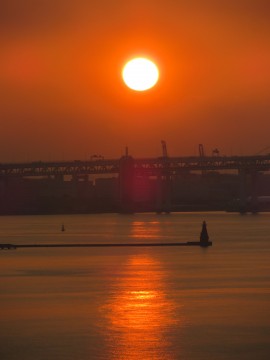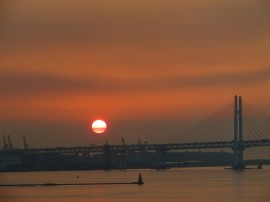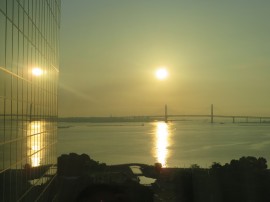 Super Moon & Super Sun at The KHARA YOKOHAMA
At the night in Suite Room in The KHARA YOKOHAMA,
I saw a wonderful moon
which is called CHU SHU NO MEIGETU,
1st October 2020 'harvest moon'.
And in the next morning,2nd October 2020.
I took photos Super Sun in the early morning.
Very impressed with the beautiful color of MOON & SUN.
3 October 2020
Photo: Kyoko Sekine