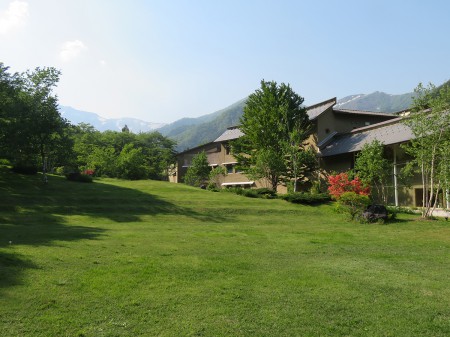 谷川温泉~軽井沢~信州松本
谷川連峰を望む新緑の水上温泉郷/谷川温泉「仙寿庵」、
ずっと行きたいと願っていたこの旅館は山の麓の高級旅館。
清々しい緑に包まれて温泉三昧、美味探訪の1泊でした。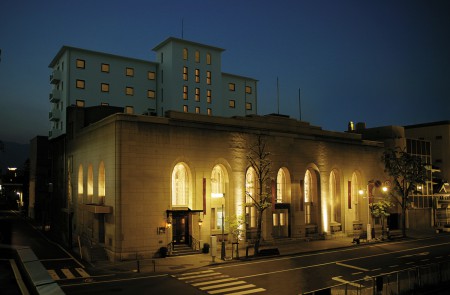 それから軽井沢を通り、一路、信州松本へ。
素晴らしい青空に恵まれて快適なドライブとなりました。
松本では、旧第一勧業銀行のクラシカルなビルをともなう
「松本・丸の内ホテル」。
伝統の建物は、「長野県史・建造物編」「日本近代建築総覧」
「登録有形文化財」などに登録されている歴史的建造物。
松本城のお膝元、ラブリーなホテルです。
2017年5月25日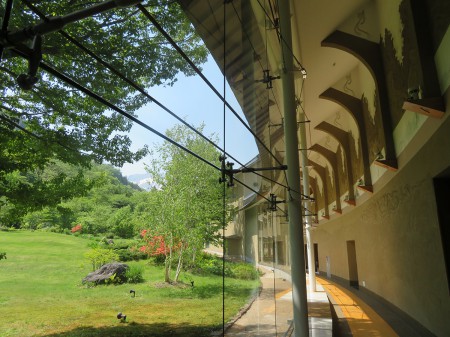 Tanigawa Hot Spring ~Karuizawa ~Shinshu Matsumoto

「Senju-an」is a ryokan where I wanted to stay for a long time..
It is a period of fresh green season now, it was a comfortable Inn
surrounded by great nature.
And then our car passed Karuizawa for a luch,
we drove to Shinshu Matsumoto directly under the wonderful blue sky.
In Matsumoto I stayed in Matsumoto Marunouchi Hotel,
which is mixed style Classics with Modern,
a lovely hotel in the castle town Matsumoto.
25 May 2017
Photo: Kyoko Sekine