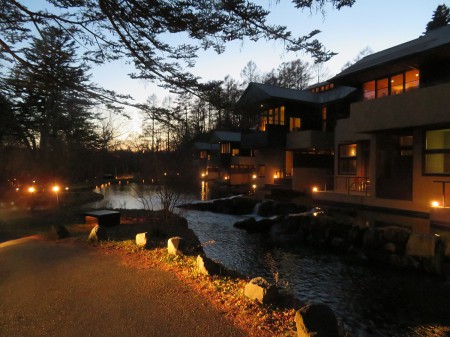 夕暮れから夜へ・秋の「星のや軽井沢」
世界のどこの国よりも、日本の四季は感動的!
ここ軽井沢にももうすぐ冬が訪れそうです、
今日の朝は相当寒い、0度くらい…
パリッと乾いた清浄な空気は本当に快適でした。
天気は快晴、またとない晩秋の1日 in KARUIZAWA.
2017年11月12日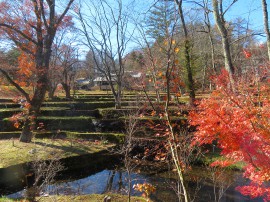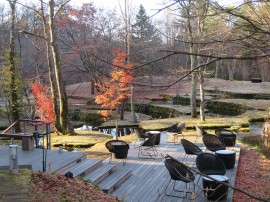 晩秋の「星のや軽井沢」
After all the autumn of KARUIZAWA is beautiful!
Four Seasons in Japan is so beautiful  !
Here in KARUIZAWA it will become winter soon.
Today's morning is so cold degree…
It was quiet pure & dry air under the blue sky,
Just comfortable !!!!
I enjoyed very much the day in the late autumn.
12 November 2017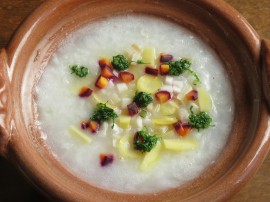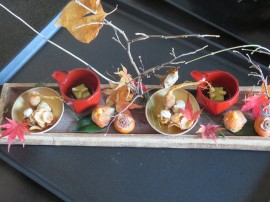 (左)秋の恵み/根菜粥 (右)秋の料理/八寸
Photo: Kyoko Sekine